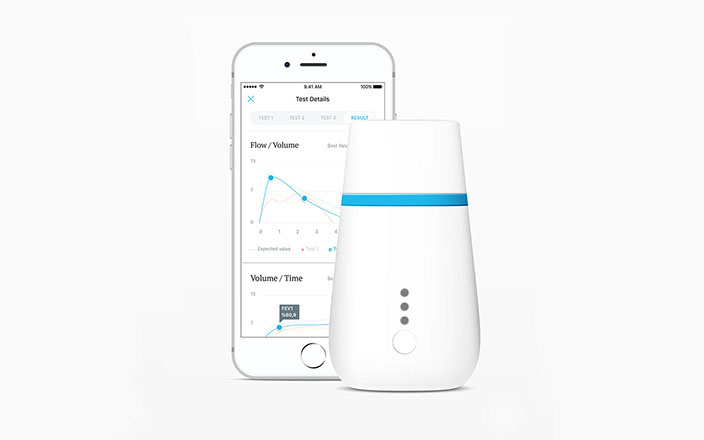 I currently work for Spirohome, one of the most successful digital health start-ups from Turkey. We are building a revolutionary respiratory care management platform with an amazing team.
Unfortunately my work at Spirohome is currently NDA protected.
Meanwhile, please take a look at the start-up's website: www.spirohome.io. Also If you would like to learn more about my experience and work at Spirohome so far, feel free to get in touch!